The Intergovernmental Standing Committee on Shipping (ISCOS) is a Regional Maritime Organization operating in the Eastern, Southern, and Northern African whose mandate is to Promote, Protect and Coordinate the Shipping and Maritime Interests of the Region.
ISCOS was formed by the Republic of Kenya, United Republic of Tanzania, the Republic of Uganda and the Republic of Zambia way back in 1967, after regional States faced challenges in Shipping and Maritime Trade which each of them would not handle due to the International, technical nature, geographical location and complexities of the issues involved.
Over 90% of the Region's International Trade is Indeed transported by sea. Due to the shared Maritime bodies, facilities, multinational service providers and overseas trading partners and regimes, and therefore the common Maritime Interests, challenges and Aspirations, African States using the Indian Ocean as their maritime passage for International Trade have taken note of increased need for collaboration in this Complex, International, high expenditure and Capital intensive sector and have committed to using ISCOS' existing framework to work together in order to have their Maritime trade Interests driven in structured, coherent, unified and more effective manner.
In line with this commitment, regional states are now at various levels of formalising their Membership to the Organisation, and the Democratic Republic of Congo (DRC) completed her processes and joined ISCOS Membership in September, 2022. The Organisation is also rebranding into a Maritime Organsation for the Eastern, Southern and Nothern Africa in line with this scope and mandate. Click to read more
Our Leadership

Hon. Gen. Edward Katumba Wamala
ISCOS Chair – Minister of Works and Transport, Republic of Uganda

Mr. Daniel M. Kiange
SECRETARY GENERAL
Trade Statics and Information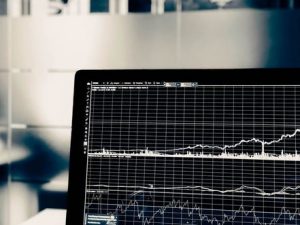 Get comprehensive, timely and reliable ISCOS updates on trade all around the region:
International Trade Statistics.
Infrastructure Statistics Bulletin.
Trends and statistics analysis.
Various stakeholders advisory, advocacy.
Shipping statistics and Information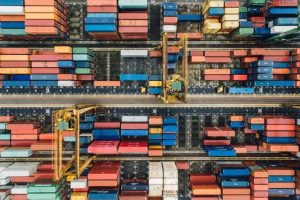 Get to see traffic volumes through our ports.
Get to understand shipping matters and terminologies.
Be familiar with different container service options to get the service you expect.
Understand the various terms applied in shipping industry.
THE SHIPPLINC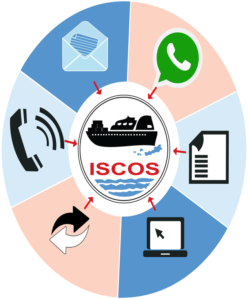 A Mobile based Trade Facilitation Platform:
For Reporting, Monitoring and Resolving Non-Tariff Barriers (NTBs)
Providing Information to the Industry on various aspects of Freight Logistics and International Trade.
Accessed through a Mobile Application as well as several other Communication avenues both electronic and conventional (E-mail, Telephone, SMS)
Backed up by a back office of Freight Logistics experts who are available to provide Support to Freight Logistics as need may arise, in real time and on a continuous basis.
Gallery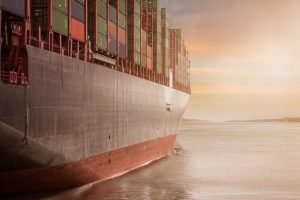 Discover and explore the wide scope of activities that ISCOS is involved with through our media gallery. Photos,video clips and any other type of media on the gallery is captured from…
Latest News
The 6th Extra-Ordinary Meeting of the Coordination Committee held from 4th to 5th August, 2022 at Mount Meru Hotel, Arusha, Tanzania

learn more

→

The 9th Extra-Ordinary Meeting of the Technical Committee on Finance and Administration held from 1st to 3rd August, 2022 at Mount Meru Hotel, Arusha, Tanzania

learn more

→

The Secretary General, ISCOS had the pleasure of meeting His Excellency Dr. Paul Adalikwu, Secretary General of the Maritime Organization Of West and Central Africa (MOWCA) and Mr. Giscard Lilian OGOULA, Secretary General...

learn more

→