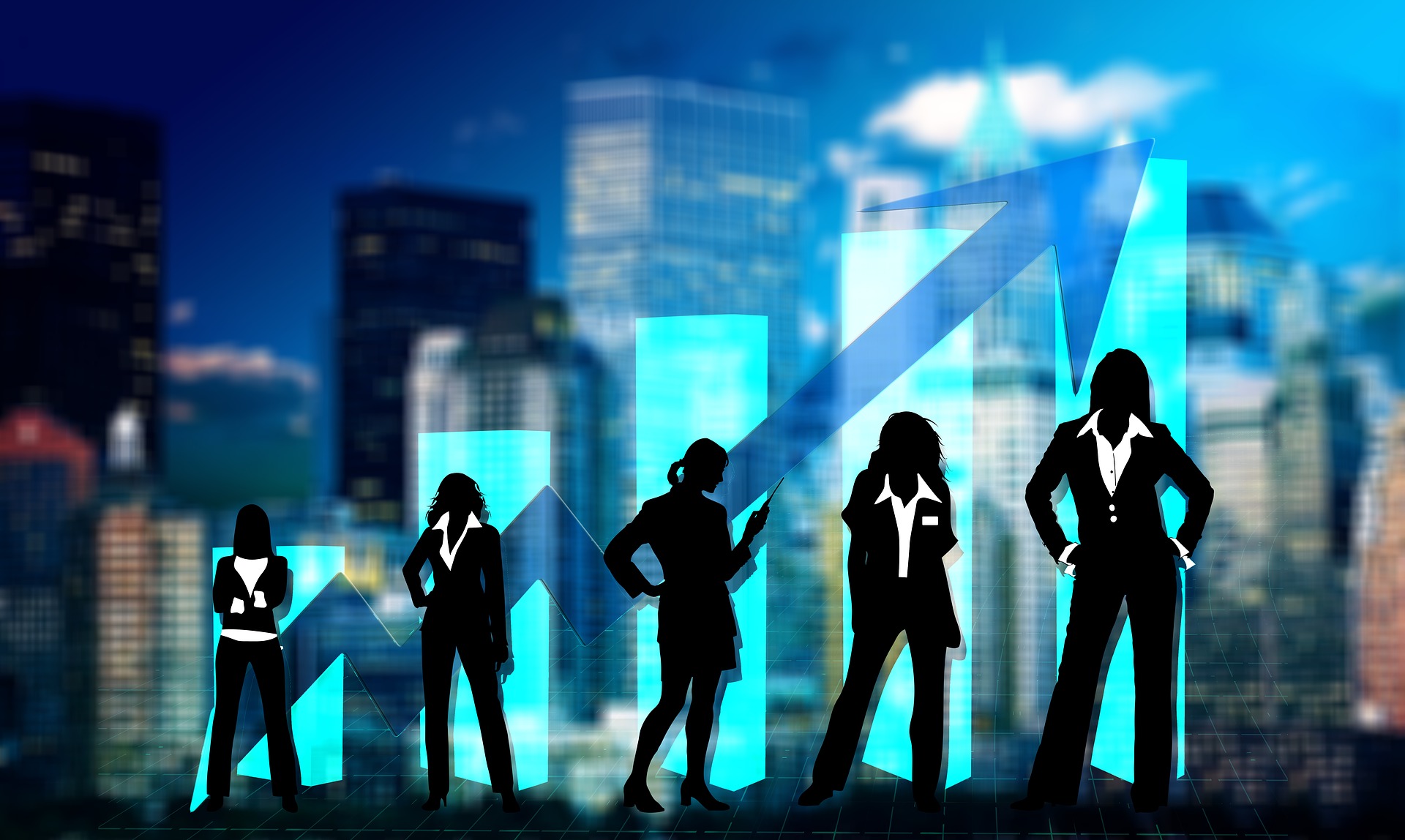 ISCOS is also a specialist research and advisory organisation for the maritime sector. Our integrated business units provide an industry leading, unrivalled knowledge base.
We use our continuing research, specialist knowledge and global offices, to constantly analyse and decipher markets. We combine and focus our resources for each project and each client, building trusted relationships where our advice is at the centre of commercial decision making.
For years, ISCOS  has supported and developed integrated relationships with a diverse global client base of financial institutions, ship owners, shipyards, brokers, investors, insurers and equipment and service providers.
MSI's expertise covers the full range of shipping and offshore sectors from Tanker, Dry Bulk and Containerships to more specialist sectors such as Gas and Chemical tankers, PCTC and Cruise ships.Clients are supported through a combination of sector reports, forecasting models and ship valuations.
ISCOS has extensive experience in strategic consultancy. ISCOS balances analytical power with service flexibility, offering a comprehensive support structure and a sound foundation on which to build investment strategies and monitor exposure to market risks and compliance requirements under various scenarios.
ISCOS has established a vast network among the Decision Makers of the East Africa and International shipping community, always aiming at creating and expanding business opportunities.